ACCESSORIES
The Family Rich Accessories Collection is all about adding personality, functionality, and style to your life.
CLOTHING COLLECTION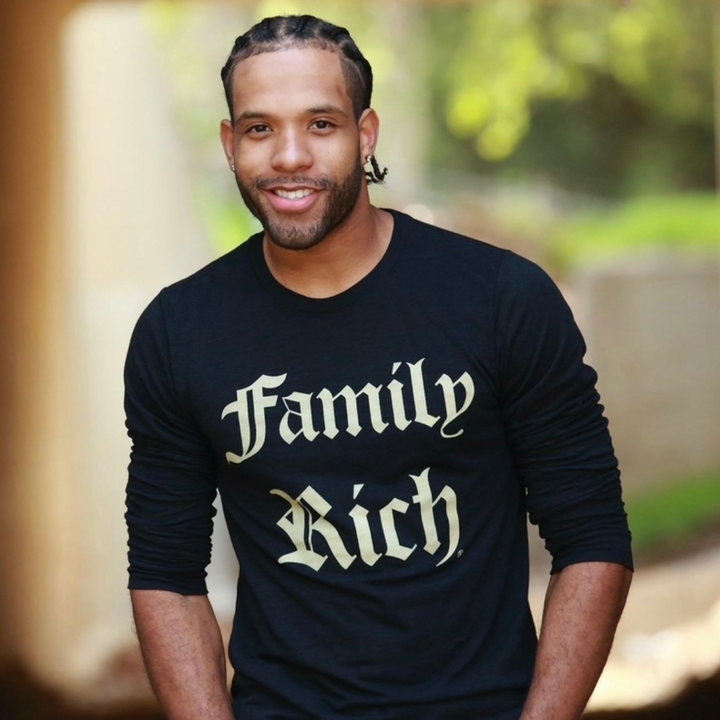 Mens
Our Men's clothing collection is designed to empower you to express your individual style and feel confident in your clothing choices.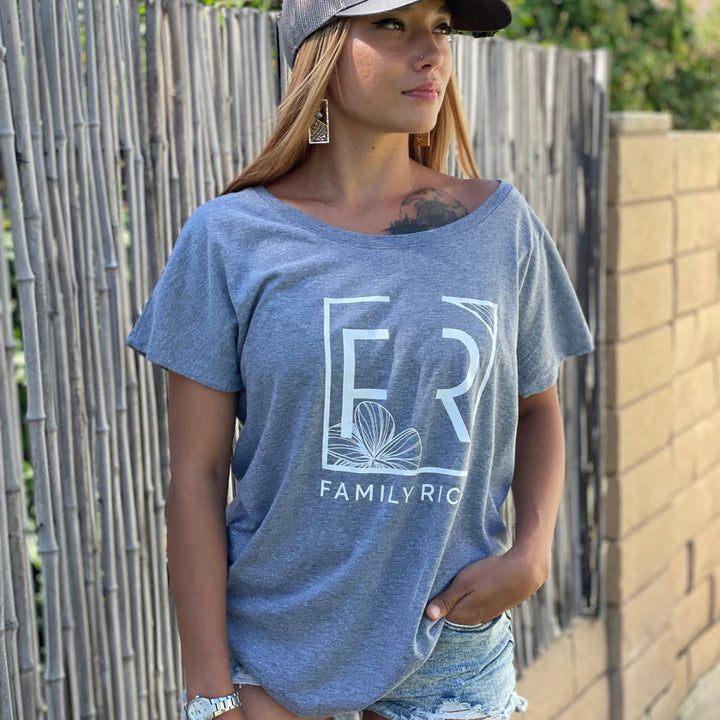 Womens
Explore our meticulously curated collection and redefine your wardrobe with fashion that speaks to you.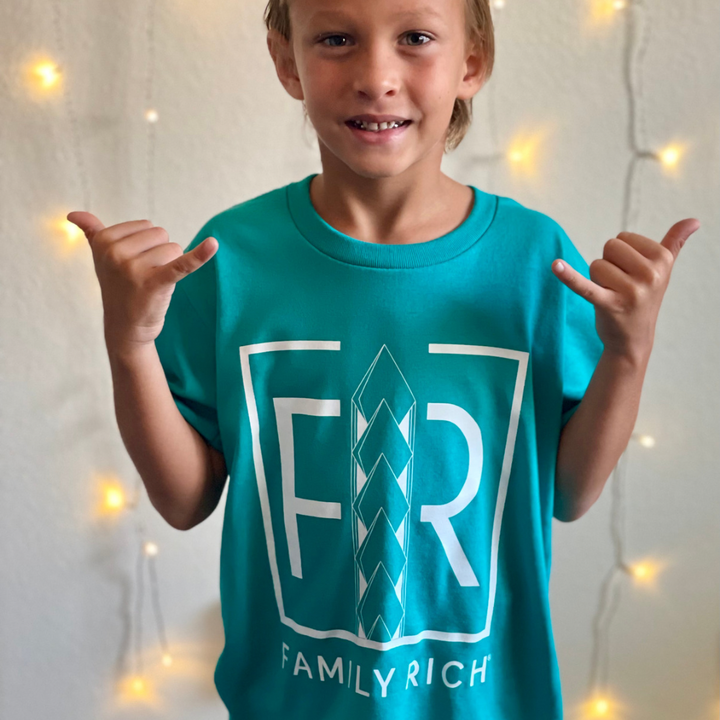 Kids
Our Kids Collection is all about providing comfortable and stylish options for children to express themselves and enjoy their activities.
Reviews
Liam's absolute favorite hat
Can't wait! Ordered two and some more sweatpants.